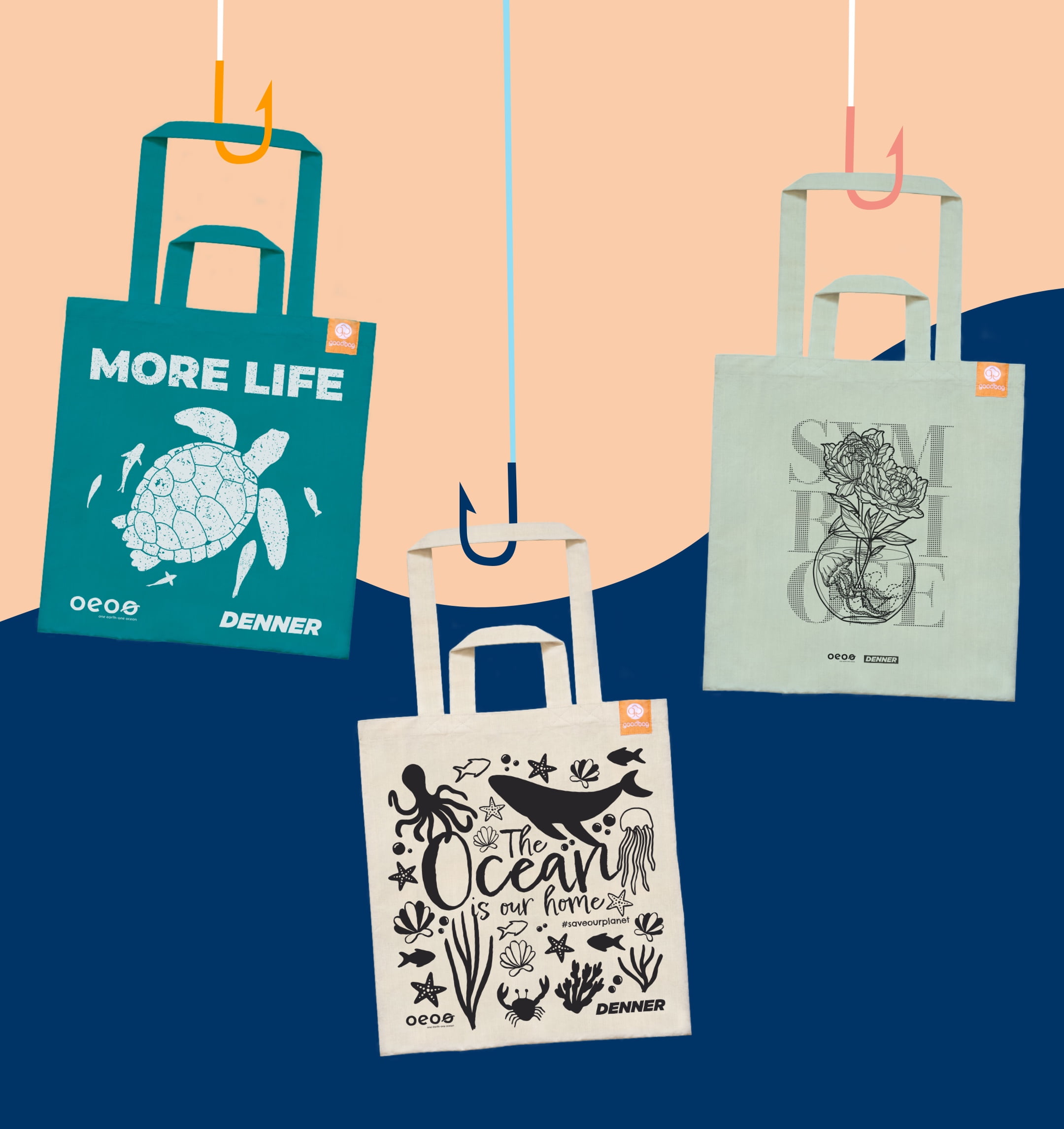 Sustainable shopping bags for retailers and shops
Leading retailers like Denner or Continente already promote sustainable customer behaviour with the goodbag.
What are the advantages of integrating goodbag?
Generate impact and communicate sustainability
Together with your customers, generate measurable impact for the environment and improve your customer perception of sustainability by up to 40%.
Shopping becomes an experience
Customers protect the environment together with your company in a fun way. They learn more about your sustainable products and can improve their ecological footprint with every purchase.
Advantages over competitors
Sustainability is increasingly becoming an important competitive factor. With our platform, you can respond to the needs of your customers and stand out from competitors. This not only increases the positive impact on the environment, but also customer loyalty and sales. The challenge:
Sustainability is becoming a key competitive factor as, according to Forbes (2020), 88% of consumers want companies to help them make a difference. It's our mission to enable every consumer to become a change-maker in their everyday life and show them that every sustainable purchase and every tiny action counts towards a sustainable future. Together with our partners we can have the biggest impact. Companies, retailers and SMEs can become change-makers with goodbag!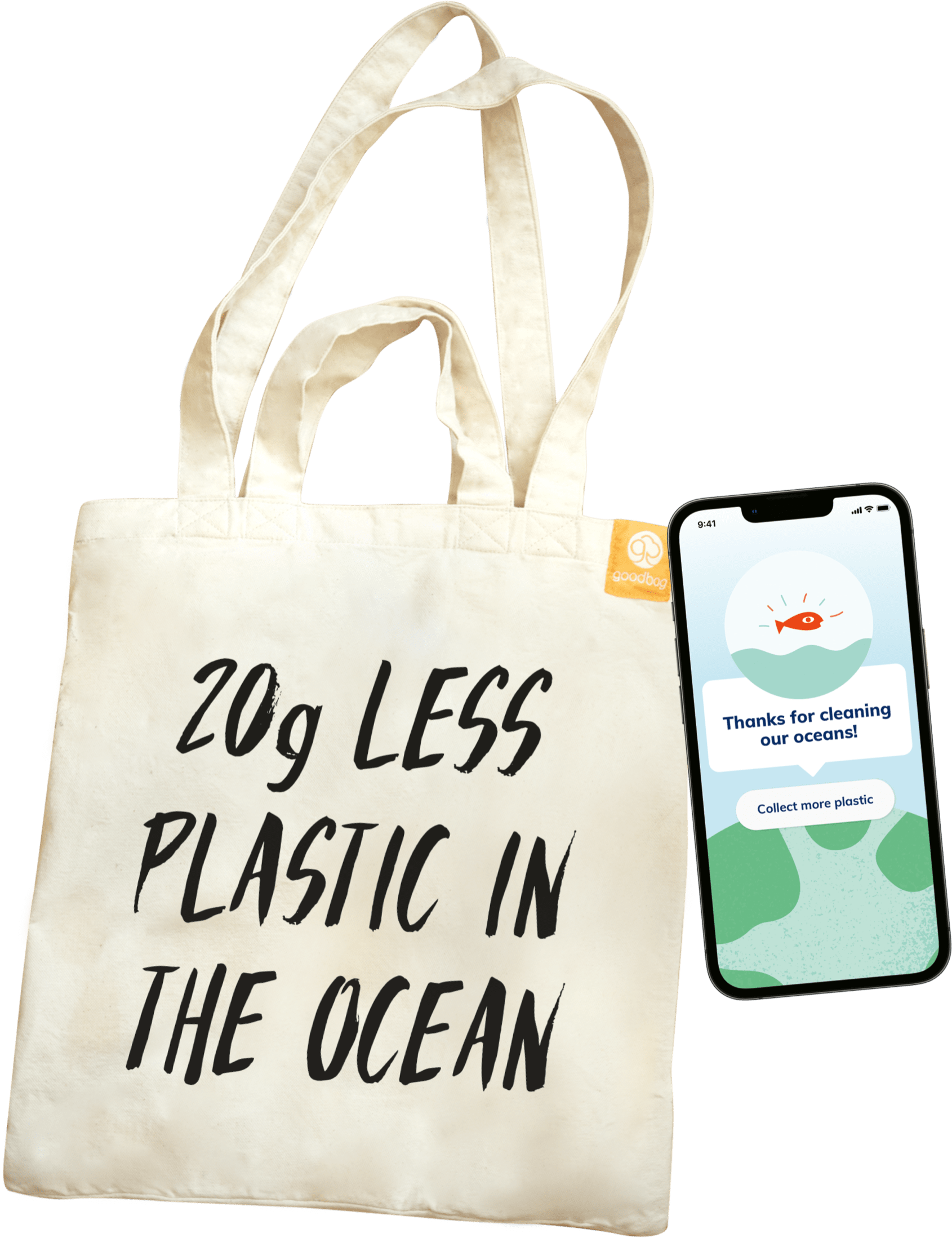 The solution: goodbag
goodbag is the world's first smart, re-usable shopping bag that connects with the goodbag app via NFC and lets customers support environmental projects while shopping.


The goodbag already works in more than 10 million stores and is used by leading retailers like Denner or Continente to promote sustainable behaviour, achieve measurable impact together with their customers and demonstrably improve customer perception in the area of sustainability. Our partners sell the goodbag with their own branding in their stores and, acting as sponsors, let their customers support reforestation and ocean-cleanup NGOs while shopping.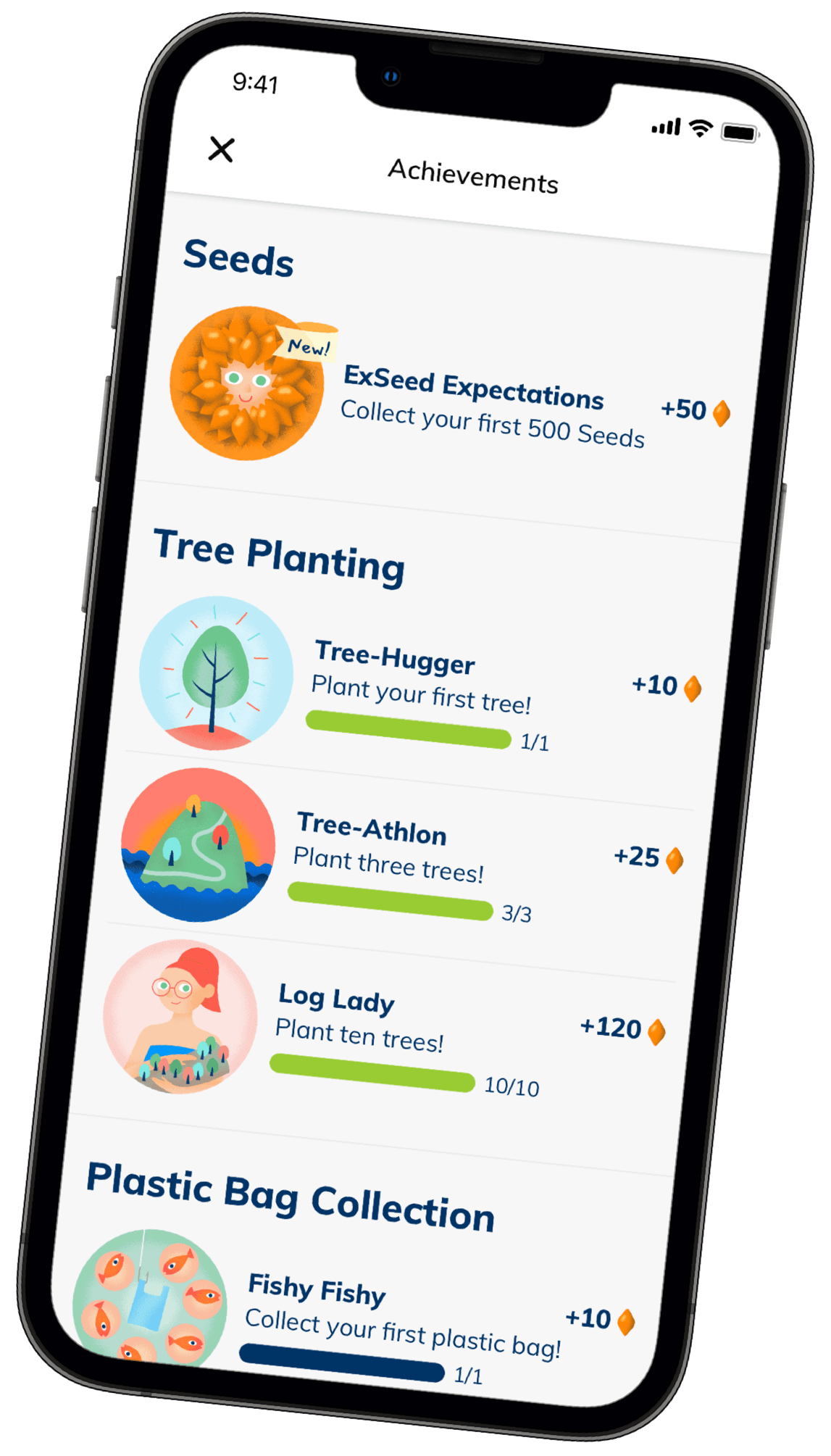 Consumers see their impact grow in real-time
On our platform consumers can do good, like re-use their shopping bag, see their impact grow in real-time, unlock achievements and get rewarded with Seed points for acting and buying sustainably. Every Seed has a monetary value that users can donate to support various environmental initiatives.
How it works
While at a store, the user opens the goodbag app and taps on the orange Seed button.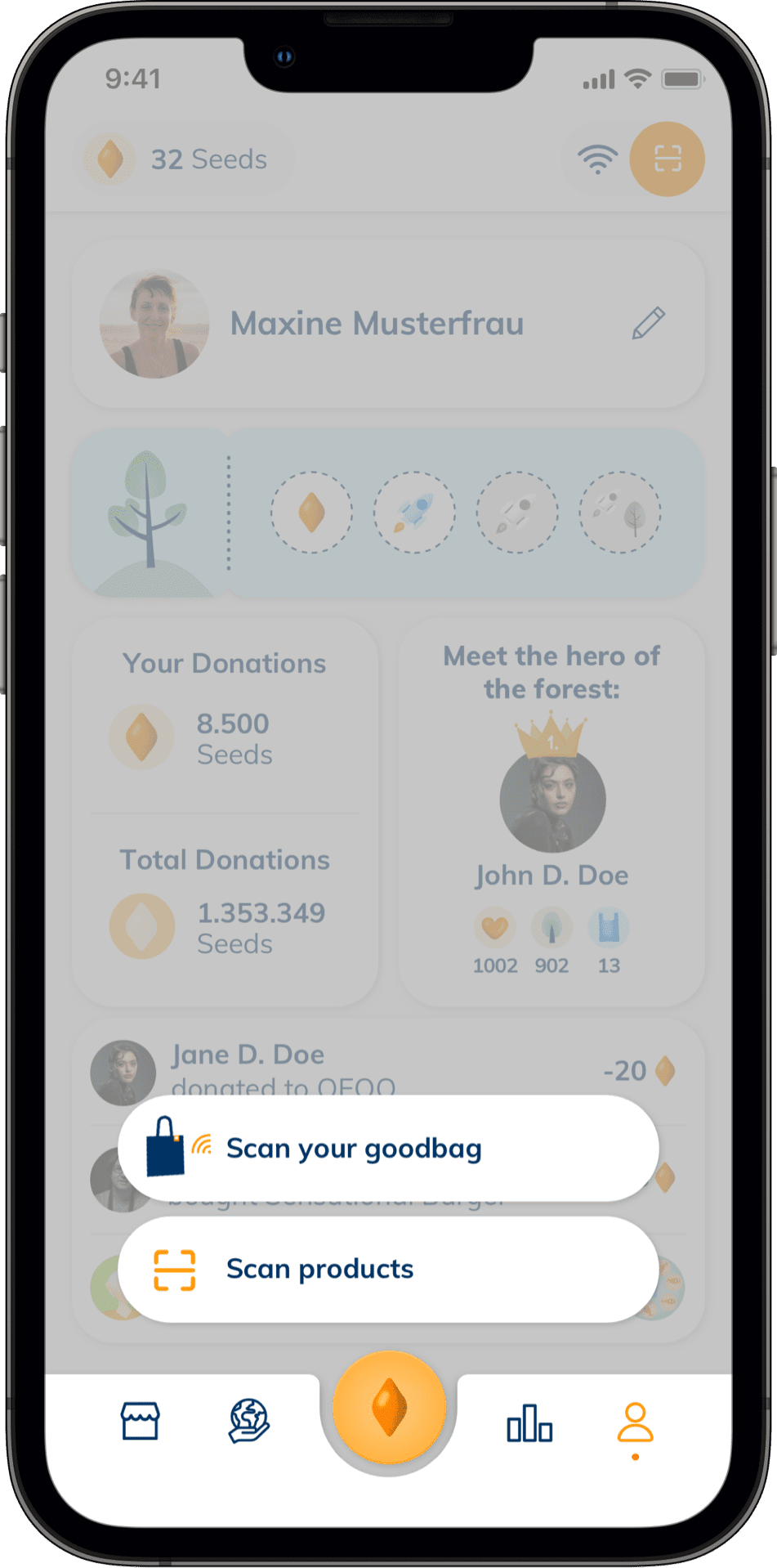 They tap the orange label on their goodbag with their smartphone…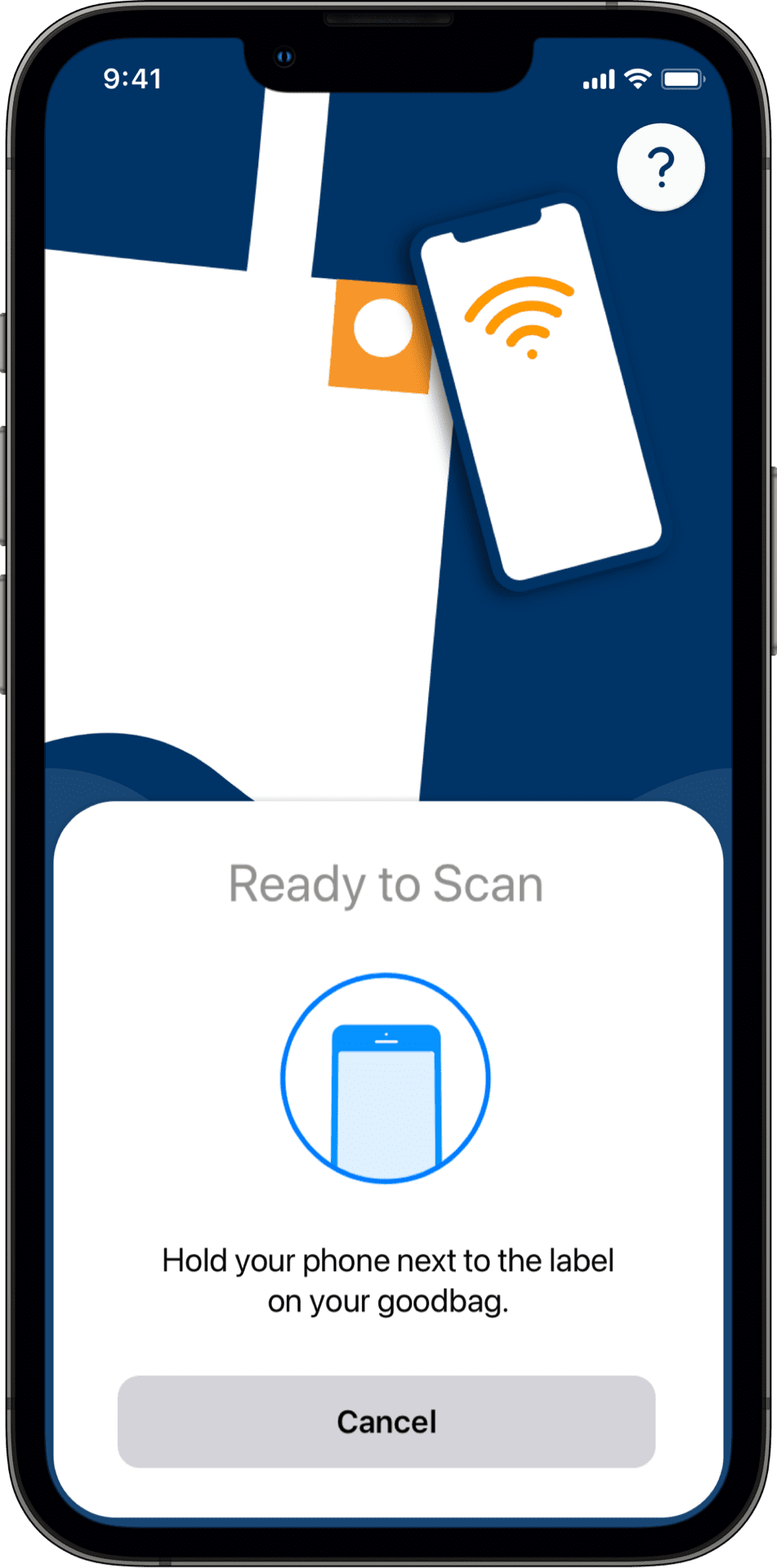 Scan the goodbag!
…and get rewarded with Seeds they can use to support NGOs.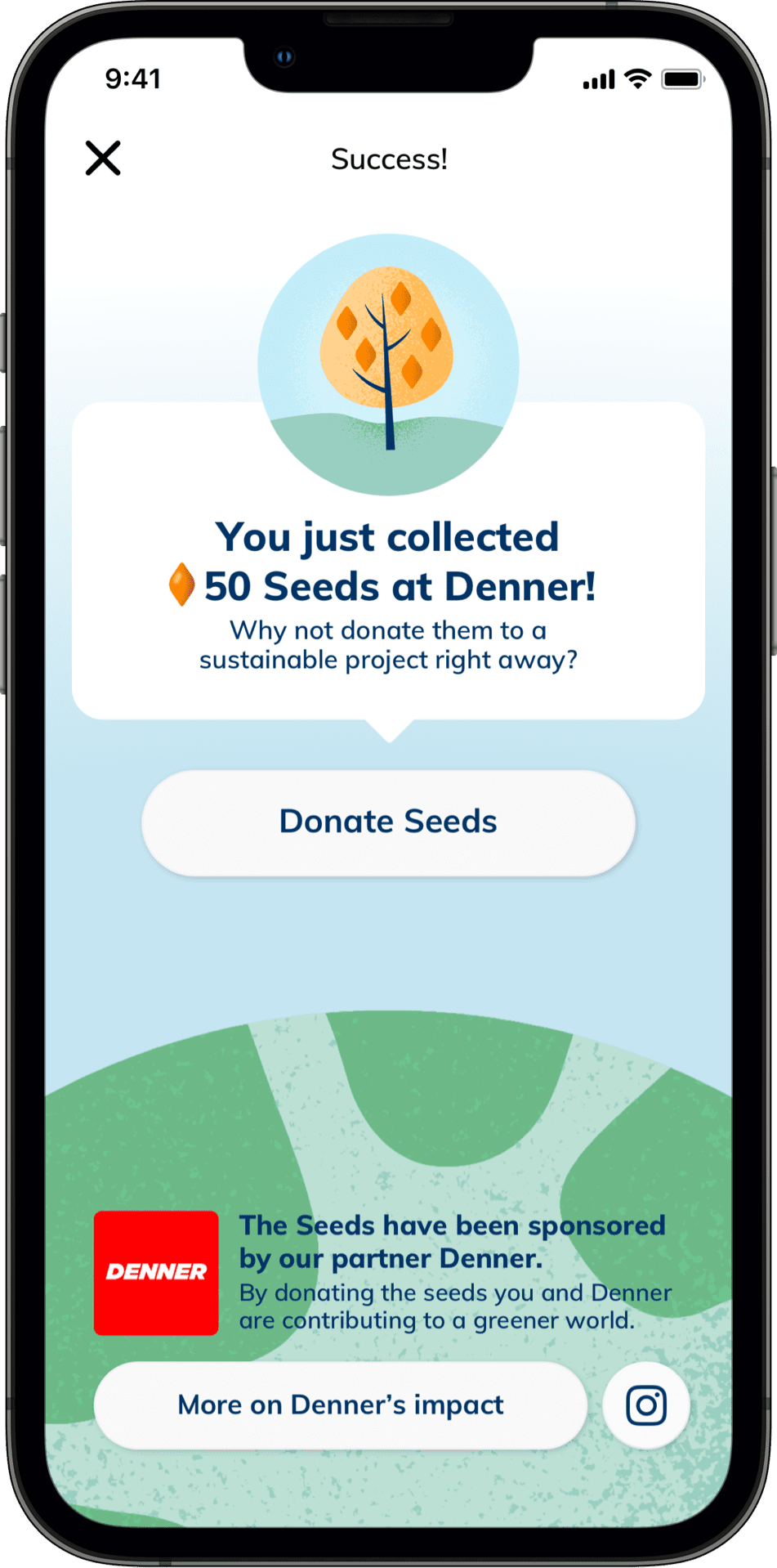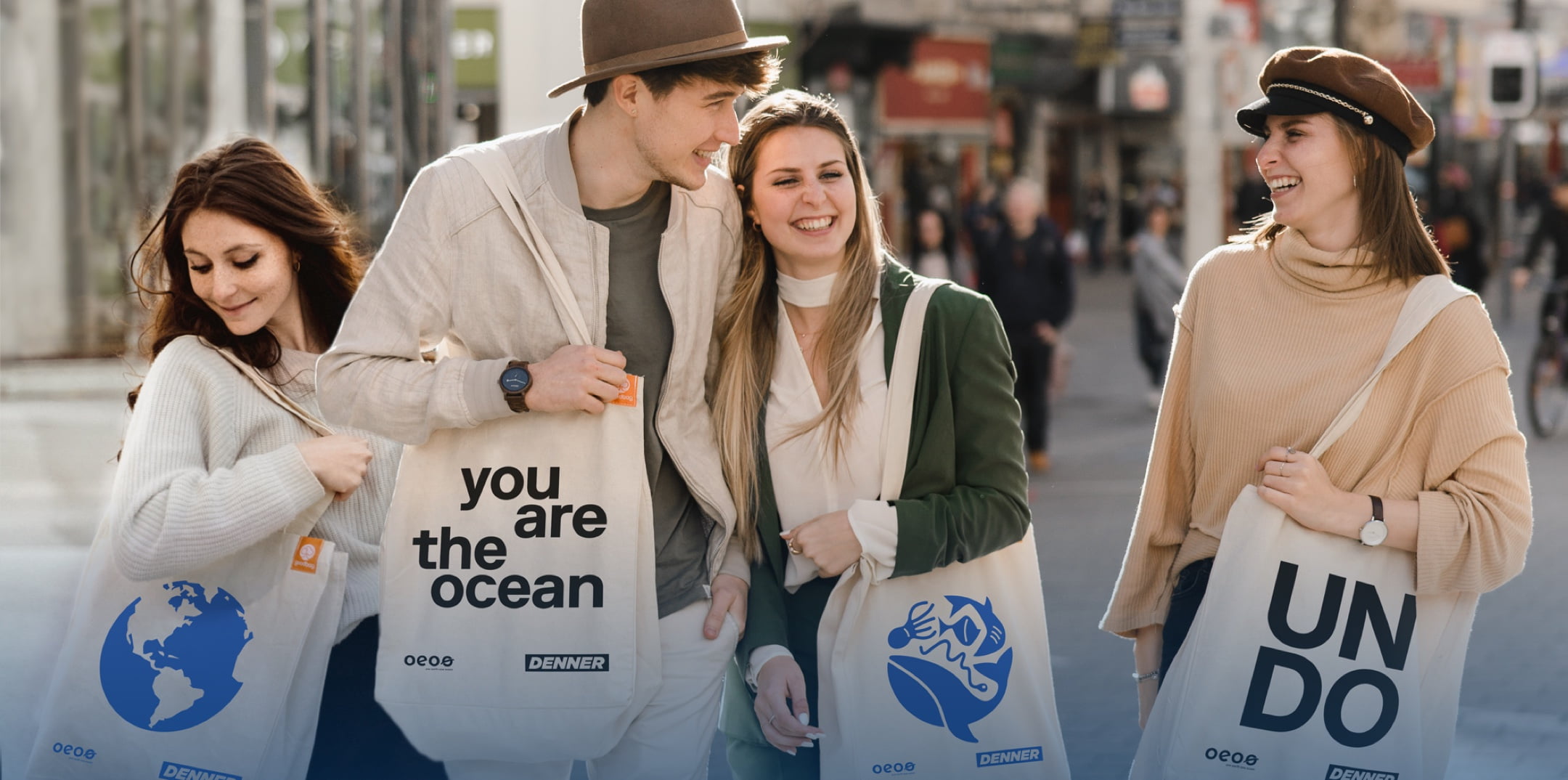 Case Study:
Denner
Denner customers planted tens of thousands of trees and collected even more plastic bags from the ocean – all by simply re-using their shopping bags!
Read Case Study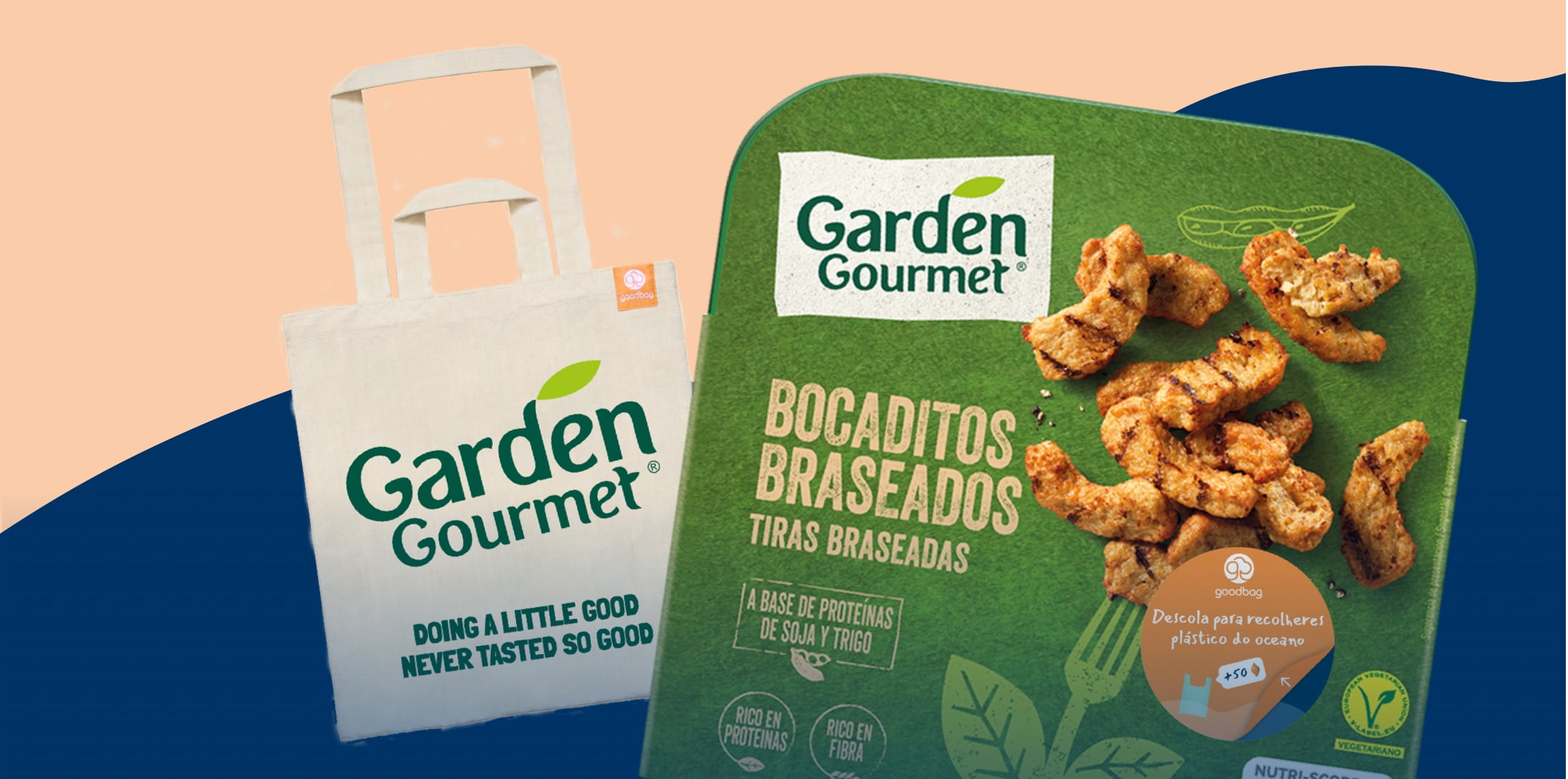 Case Study:
Garden Gourmet
82% of customers say they'd buy more products if they supported environmental initiatives and 97% want to earn Seeds on more products!
Read Case Study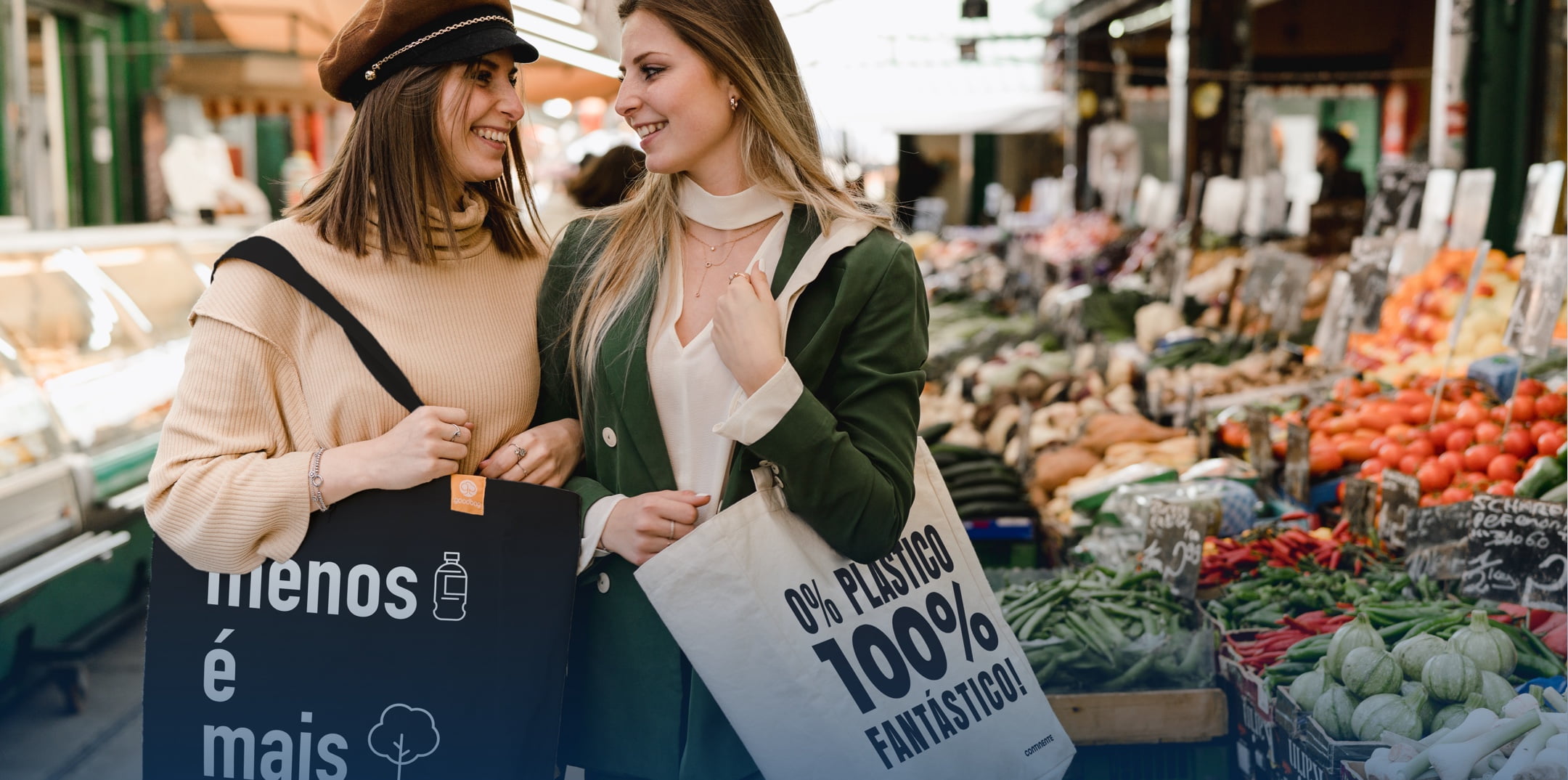 Case Study:
Continente
Together with goodbag, Continente enables their customers to become change-makers and actively contribute to sustainability while enjoying a seamless and eco-friendly shopping experience.
Read Case Study
"goodbag is leading the way with customer experience."
Forbes